Edge Gallery Mural 3658 Navajo Street Denver, CO
Funded in part by Denver Urban Arts Fund. Design by Bobby MaGee Lopez. Stephen Shugart–Grant writer, Project manager, volunteer coordinator and lead painter. June 2014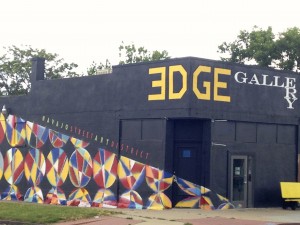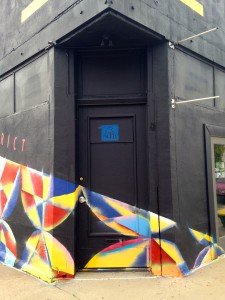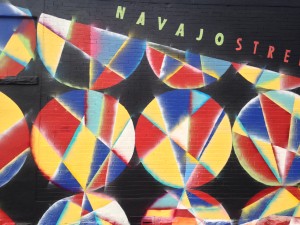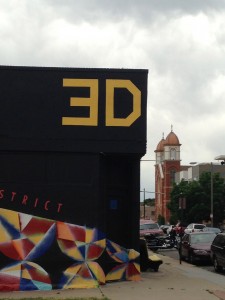 2556 15th Street, Denver, CO Dreaming of the Sublime Final design and painting by Stephen Shugart December 2014 Commissioned by Westbrook Development Corporation and Truffle Table Restuarant.